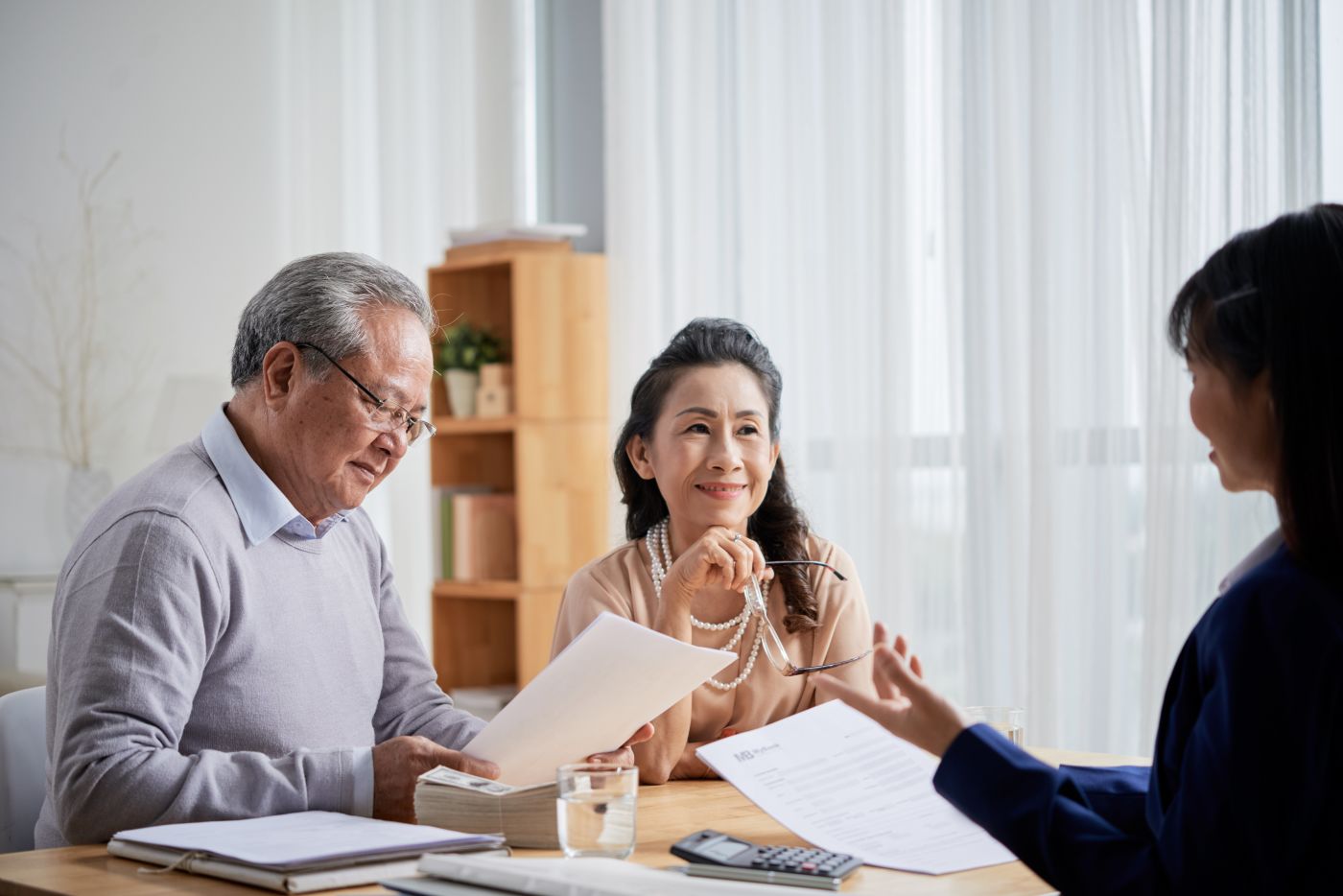 UNDERSTANDING COMPLEX ESTATE PLANNING
June 28, 2021
Estate planning is a process that few people look forward to, yet it is a necessary part of planning for a sound financial future. If your estate is substantial or involves different types of assets, you will likely require the services of a seasoned complex estate planning attorney to help you navigate the process. At Norelli Law, we are skilled at drafting strategic estate plans designed to maximize the protection of your assets — including businesses — while minimizing taxation and avoiding probate where necessary.
Our attorney has decades of legal experience, including advising individuals, families, and business owners on establishing comprehensive estate plans that meet their needs. Thoughtful estate planning can make sure that your long-term wishes are carried out and can reduce or eliminate potential conflict after your death. It can also ensure that you are provided for in the event that you are incapacitated.
We offer innovative estate planning options for owners of closely-held businesses, professionals, corporate executives, and those with complex financial needs. We work together with our clients to achieve an estate plan that helps our clients reach an intelligent future.
NORTH CAROLINA ESTATE PLANNING
Estate plans encompass a variety of needs, from deciding who will inherit the fruits of your labor to establishing trusts; this also includes setting up powers of attorney to ensure that someone is making decisions in your best interests in the event that you are incapacitated due to illness or injury. At Norelli Law, we are highly experienced and knowledgeable about all types of estate plans, including:
Wills

Living trusts

Financial powers of attorney

Healthcare powers of attorney

Advance directives

HIPAA authorizations

Beneficiary designations for retirement plans and life insurance

"Crummey" and Section 2503(c) trusts

Family limited partnerships

Family limited liability companies (LLCs)

Irrevocable life insurance trusts

Qualified terminable interest property trusts

Gift estates and tax returns (federal and state)
By viewing our clients' financial and estate planning needs as a whole, our team is able to design a comprehensive plan that addresses their goals. These goals may include avoiding the cost, publicity, and time-consuming probate process by setting up revocable trusts or minimizing estate taxes and liability through irrevocable trusts. We can also establish special needs trusts to provide for family members who may not be able to take care of themselves after your death. With our in-depth knowledge of North Carolina probate law, the Internal Revenue Code, and the requirements of trust formation — our attorney is the ideal choice for anyone who seeks to utilize a trust as part of their estate planning process.
Our attorney is also skilled at helping our clients meet their charitable goals and their personal income needs as they approach retirement. This may include the formation of charitable lead and remainder trusts or donor-advised funds. In addition, troubling family situations are addressed with compassion and creativity.
COMPLEX ESTATE PLANNING ATTORNEY IN CHARLOTTE, NORTH CAROLINA
At Norelli Law, we have significant experience in handling the issues facing high net worth individuals and business owners as they prepare for their future. Our team has in-depth knowledge of financial issues, estate planning, and probate matters and is able to formulate strategic estate plans to meet all of your goals. To schedule an appointment, contact our office today.